ChoshiCheers Company
Welcome to Choshi GooTrade !
Let's open up the Japanese market
Planning, manufacturing, and sales of original products
Choshi GooTrade Unit
Manufacturing of craft beverages (Craftbeer, cola and gingerale.)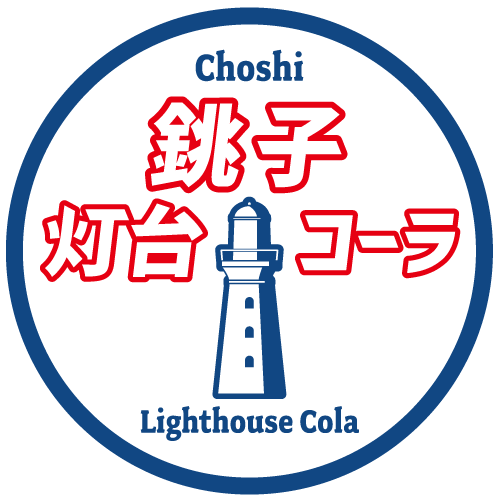 Choshi Lighhouse Cola
Sales of alcoholic beverages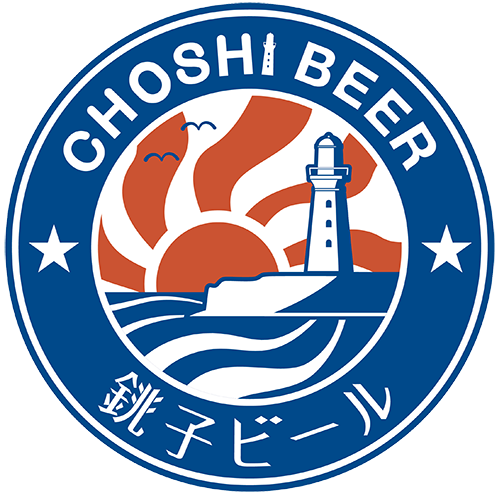 Choshi Beer
Management of restaurants
Choshibeer Inubo Brewery & Taps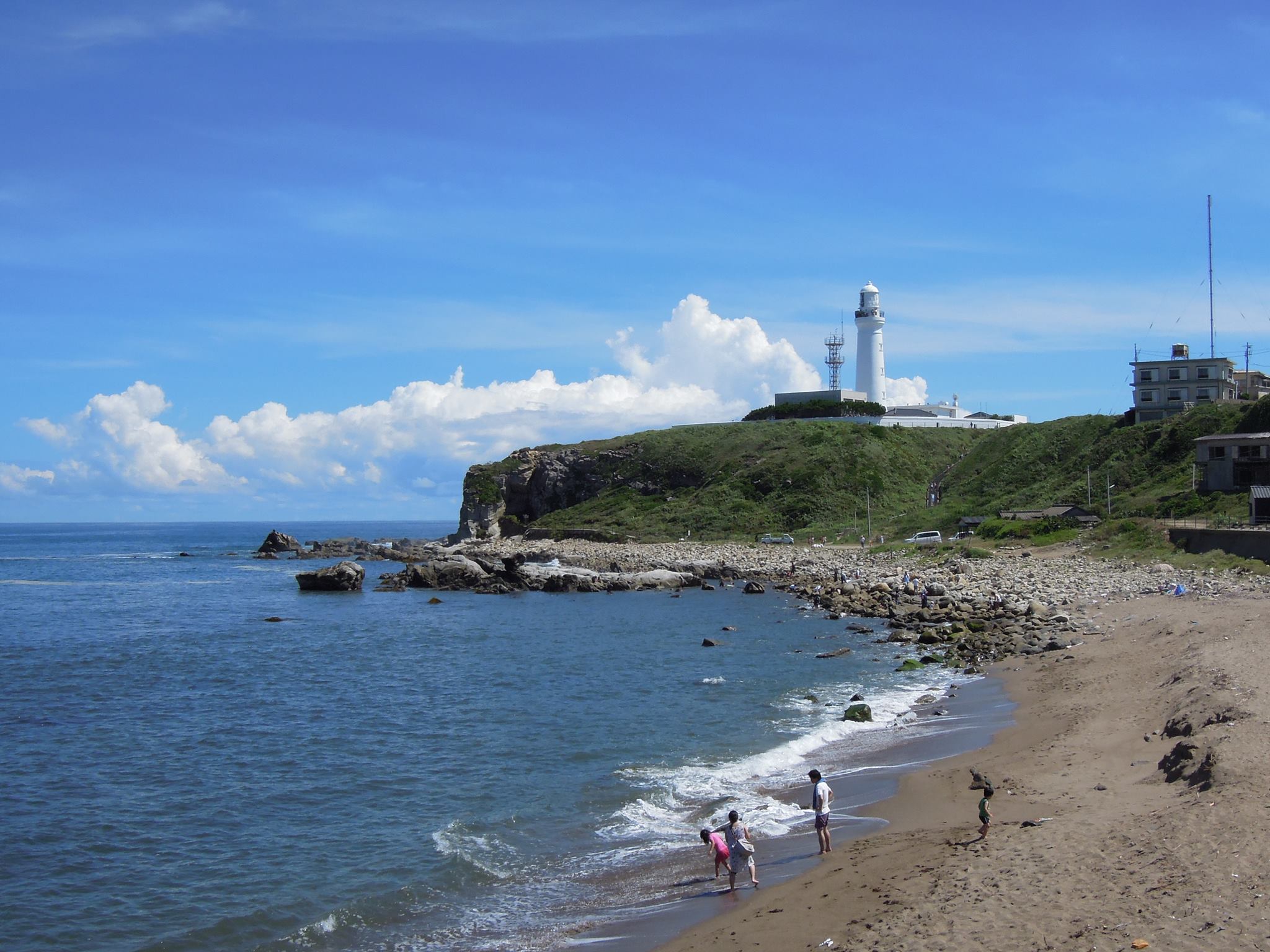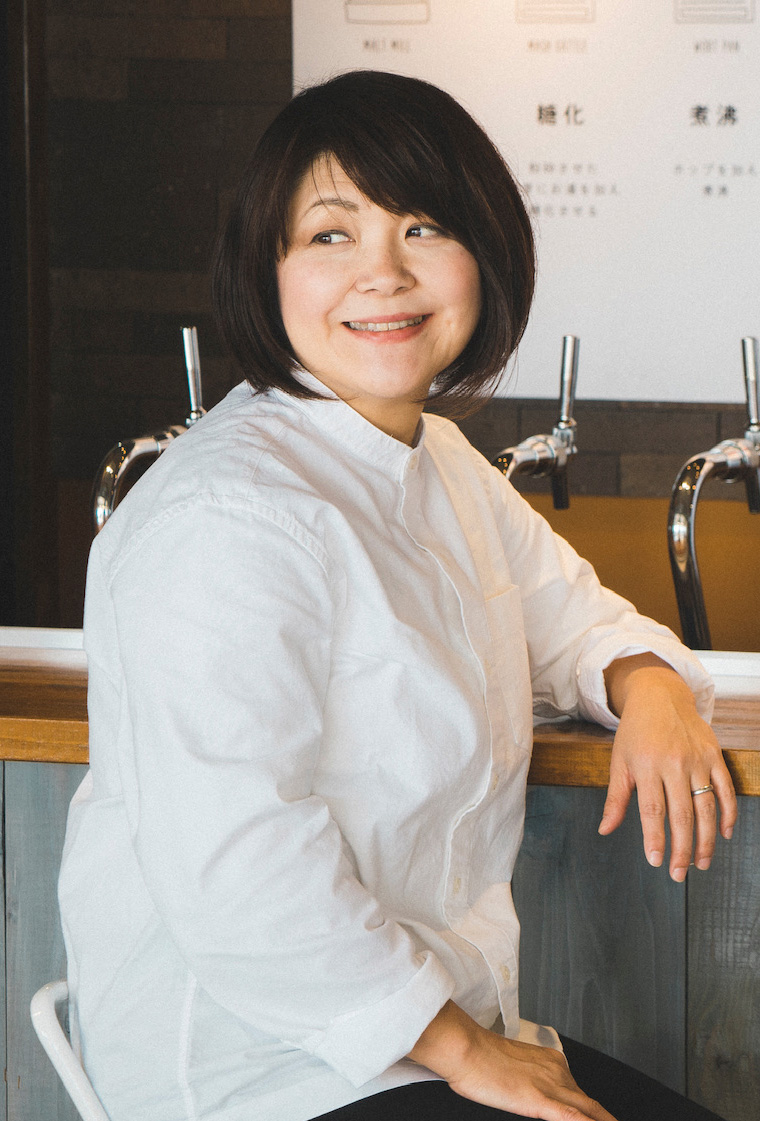 My name is Yoshie Sakuma, the president of Choshicheers Co., Ltd. I have a total 23 years of experience in sales and marketing, including 10 years in the IT hardware industry and 13 years as the business manager of the innovative auto-wrapping toilet project. Choshicheers Company was launched in 2018 as the area produce company based on my carriers above.
During the time in IT industry, I was responsible for localizing innovate products and business models all over the world for promotion and sales in Japan.
I believe that my mission is to create a new market by localizing products that haven't been available in Japan yet.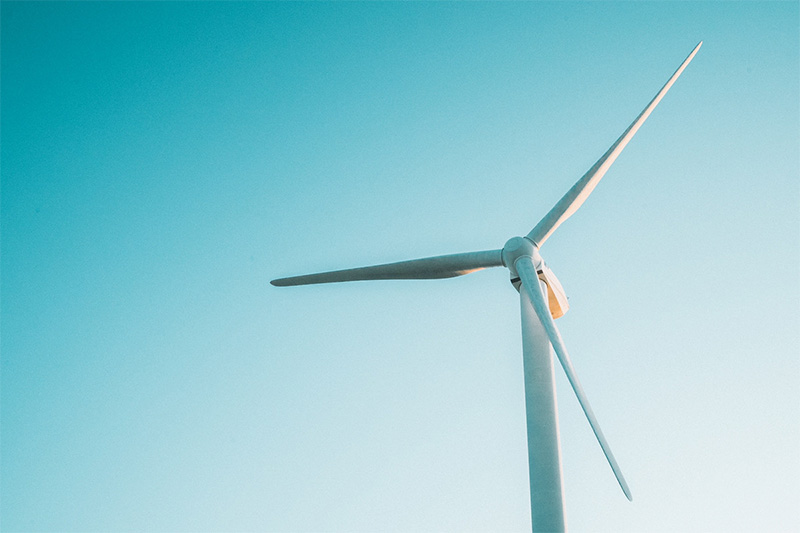 Date of establishment
August 21, 2018
Head office
1-283 Kakine-cho, Choshi-City, Chiba 288-0835 Japan
Brewery location
9575-2 Inubouzaki, Choshi, Chiba288-0012
Choshibeer Inubo Brewery
Team
CEO Yoshie Sakuma
Sales Manager
Kazuma Hayashi
TEL
+81-479-21-3986
FAX
+81-479-21-3987
CP
+81-90-2470-1176